A healthcare communications agency founded on the Power of Partnerships
We have all the scientific and creative communications expertise you need from a consultancy... but that's not what makes us different.
We believe the best results are only possible when a client and a consultancy truly click. Partnerships founded on mutual trust are the rocket fuel that makes communications campaigns fly high.
So we do client partnership differently. POP Health takes the time to understand not only your business goals, but also your personalities and working styles. Then we build our service and processes around the whole picture.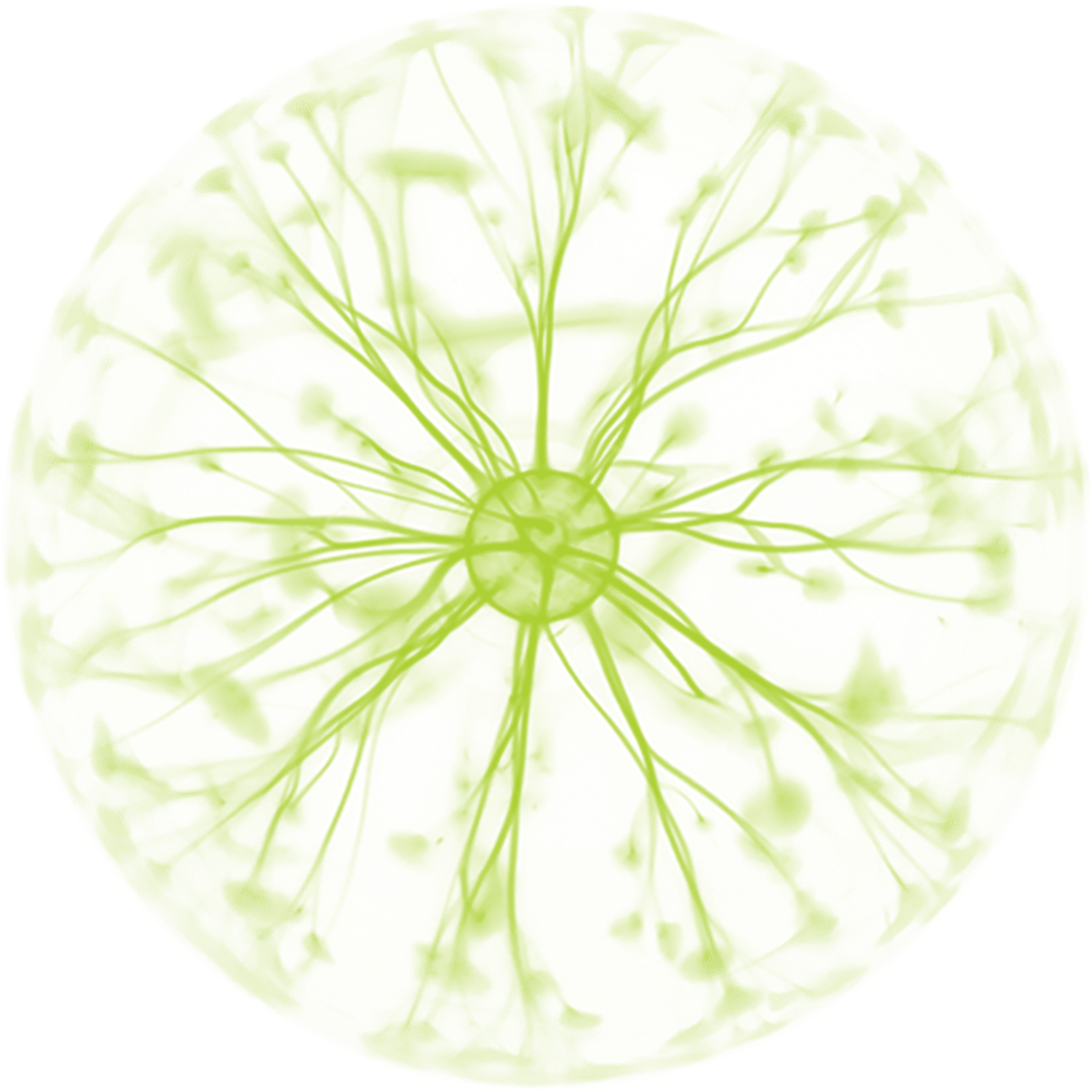 Why work with POP Health?
POP Health is more than a communications consultancy; we're a trusted sounding board to nurture your ideas, and bring them to life.
We add sparkle. We're the in-house team in all but location. We're the extra pair of hands to keep those plates spinning.
Above all we're the consultancy partner you're looking forward to calling on Monday morning because you know we'll listen, and we'll hit the mark.
What makes it POP?
We will always:
Follow the chemistry

Everyone's different. Clients. Consultants. Humans. We'll build a team that clicks with you and your brief from day one.

Actually listen

Everyone should listen. Not everyone does. We promise to hear you, from brief to debrief, and build our work around your needs.

Have it covered

When you call us, we'll be there… but we'll also call you, to check in on what you need.

Say it like we see it

We're partners, so honesty is everything. If we can see a better approach to the one on the table, it's our job to share it with you.

Go further

Whether it's an existing campaign or a brand new brief, we love making it greater than you imagined possible.

Be ready for anything

Because curveballs come in all shapes and sizes.
What we do
We are founded and grounded in healthcare communications, with global and local expertise.
Awareness campaigns

Using our creativity to increase disease awareness or inspire behaviour change amongst specific or general audiences.

Patient advocacy

Engaging communities to build long-term relationships and/or develop a more patient-centric approach.

Product/brand communications

Getting the traction you need at any stage of any life-cycle.

Corporate and franchise communications

Developing your voice and identity to build or sustain your reputation.

Internal communications

Building effective campaigns and channels to keep the people who make it happen aligned and engaged.

Issues management

Preparing you for any eventuality.

The details

We also excel at the day-to-day work, like:

monitoring (traditional media, social media, environmental)

mapping (media, stakeholders, influencers)

meetings (advisory boards, focus groups, planning)

narrative development, social media strategy
A strategic approach to make our ideas pop
Work at POP Health
We take our partnerships with colleagues just as seriously as we do our clients.
Testimonials
We always leave a great impression but don't just take our word for it.
"It was genuinely exciting to be able to become POP Health's first customer and their work has positively surpassed my expectations.

Sabrina focused on providing genuine partnership to me in my work supporting the sickle cell community in Europe. She understood that a bespoke approach was required and from day one has shown her outstanding innovation, her desire to deliver the best outcomes and her patient centred approach, which means that the outputs have been personal and change-focused.

I have no hesitation in recommending POP Health and look forward to continuing to work with this brilliant agency in the future!"
Charlotte Dawkins, Director of Government Relations and Patient Advocacy, Europe, Global Blood Therapeutics
"Working with Sabrina and her team felt seamless: they truly understood every brief and continued to impress with their creative executions. With its approach of knowledge, partnership and creativity, POP Health is set to be an exciting addition to healthcare communications."
Mark Reale, Head of Advocacy, and Communications Europe and Canada, Takeda
"The team behind POP Health, think beyond the ask to the greater business need and their responsiveness, and flexibility is invaluable. Their partnership approach breaks down the barriers between agency and client, so we all work as an integrated team to deliver what is best for the brand."
Laura Chamley, Communications Director
"Sabrina is one of the most diligent communicators I have worked with. She understands the importance of exceptional client service and upholds high standards daily. She shadows this behaviour with her team and ensures client service excellence by crafting well thought out training that up skills her team.

In true Sabrina-style, she ensures the content sticks by engaging through fun delivery and unique formats. She also takes care to nurture her team along their client journey, giving up her time and remaining truly committed to the client cause."
Emma Bowden, former agency MD
POP Health is on a mission to increase the joy and effectiveness of our work through the partnerships we make along the way.
Want to find out more about POP?
Click here to get in touch